What can you do?
You can learn about hiragana and katakana from the basics.
Full of support for writing, such as stroke order and animations.
You can hear voices.
There are various quiz patterns, such as choosing from voices or romaji.
How to...
This is the hiragana and katakana menu.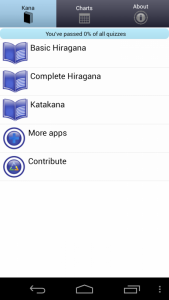 At the top of the screen are the "Charts".
Here you can look at lists.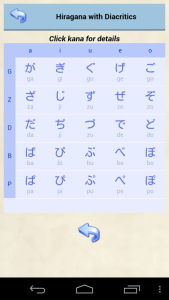 Choosing kana lets you listen to voices, and lets you see romaji writing, pronunciation hints (in English), vocabulary using kana, and stroke order.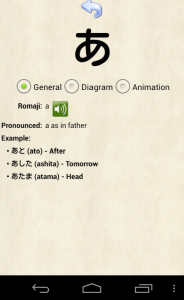 Let's look at "Basic Hiragana" in "Kana".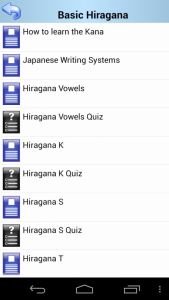 Regarding kana learning methods and Japanese writing systems, they are organized into details for learning each row (reading, pronunciation, sound) as well as quizzes.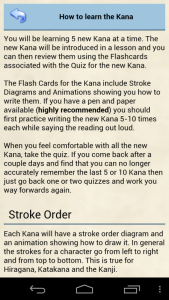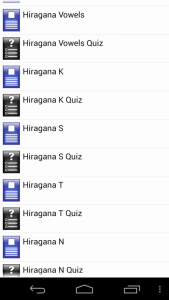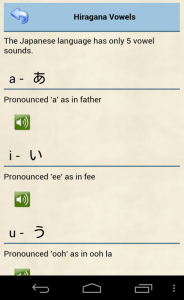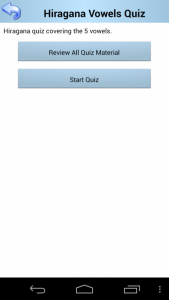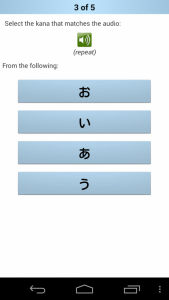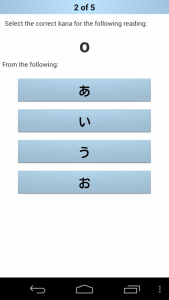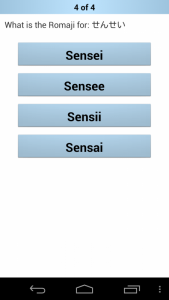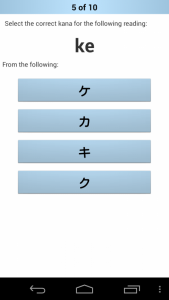 You can take quizes from a variety of angles, so overcome your weakpoints and aim to become a hiragana/katakana master!