Why not try changing your browser?
What internet browser are you using to read this page?
A browser is an application that lets you view websites. The standard browser for Windows is Internet Explorer, Safari is the equivalent for Mac, and many people probably use one of these two.
---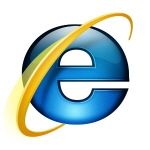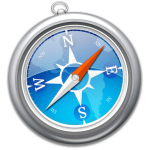 ---
However, there are lots of other browsers out there. There are differences in speed, stability and functions available for each. By using a browser that suits your own style, you'll find you can navigate websites more comfortably.
---
Also, with some sites you can't display the contents properly with certain browsers. When you do have problems, it's a good idea to know how you can try accessing the site with a different browser.
Below we will introduce some typical browsers, but before that, there's something important we have to mention. Browsers have various versions, and different versions - even of the same browser - may differ greatly in the functions and stability they offer.
An example of a typical browser is Internet Explorer. At present (Apr 2014) the latest release is Version 11 (often abbreviated to IE11), but there might be some people who are still using the older Version 10 (IE10) or Version 9 (IE9). Particularly with IE6, which was released in 2001, you'll find display speeds are slower than other browsers and there are various problems with its security.
Newer versions of browsers are safer, and you can update to a new version for free. We strongly recommend that you use the newest version of your browser possible.
Now, let's take a look at some other browsers. All those we will introduce are free.
Convenient and packed full of features - Firefox
First, let's take a look at Firefox.
---
What sets Firefox apart is that it lets users add their own preferred features to the browser. These are called "add-ons". Add-ons are developed freely by people across the world, then released to allow others to use them as they like. Users choose add-ons they like from the many available and add them to their own Firefox browser.
You can search for add-ons at Add-ons for Firefox page.
---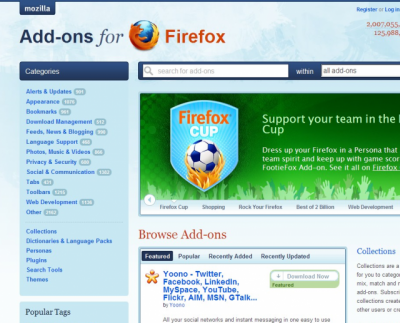 Click on the 'Add to Firefox' button at the introduction screen for any add-ons you want to install.
---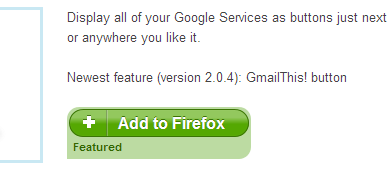 ---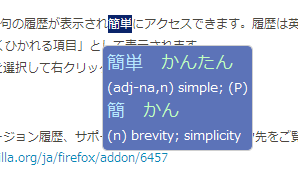 A good example of an add-on useful for learners of Japanese is "rikaichan". If you install this, you can have kanji readings, meanings and so on displayed when you roll the mouse over Japanese text on webpages.
---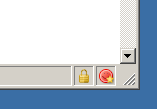 The function can be switched ON and OFF using a button at the bottom right, so you can turn it off when you don't need it.
You can supplement your browser with a number of add-ons, but if you install too many you might find Firefox takes a long time to start up and behaves a little strangely at times. Keep an eye on this, and try to add only those functions you really need.
Fast and lightweight - Google Chrome
---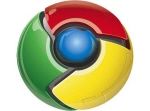 Google Chrome's biggest draw is its fast start-up and site display times. Obviously to some extent this depends on the user environment, but people using old versions of Internet Explorer will surely notice the difference in speed between the two.
Like Firefox with its add-ons, Google Chrome also has extra functions available for users to customize their browsers. You can search for these on the 'Chrome Web Store' page. Why not try some out?
---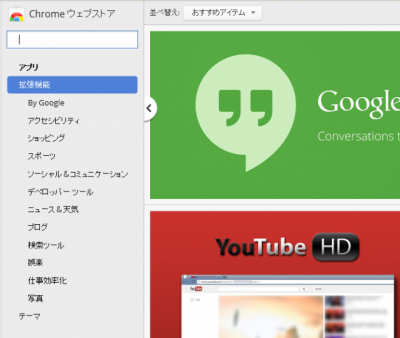 However, again, if you add too many of these you'll find that your browser can easily become unstable, so please take care.
There are plenty more internet browsers out there that we haven't touched upon in this article. However, for users who had been unaware of any alternatives to the standard browser for their computer, we hope you'll take this opportunity to enjoy trying out other choices!
Last update 2010.07.27
Search