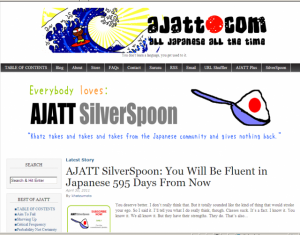 This is a blog bursting with useful ideas, theories, study methods and information on all sorts of materials for language learners, particularly those studying Japanese.

This is a personal blog packed with all kinds of hints and advice for learners interested in self-study.
As the author introduces various methods he used personally to learn Japanese, it's a good reference point for others.
There is a wealth of information here - theories on self-study, study methods, links to useful sites, online tools and software.
How to use pop culture in your studies is well covered too.
The site is frequently updated.
In short, there are many useful articles on here.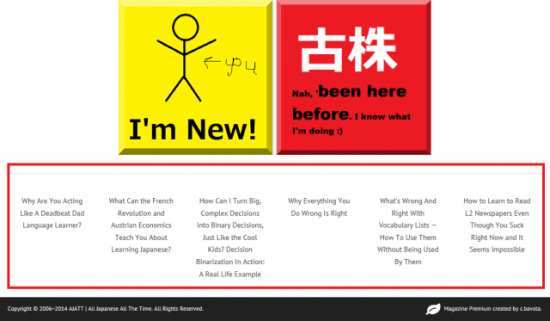 Start on the "Latest Blog" page, and look for topics that you may be interested in.