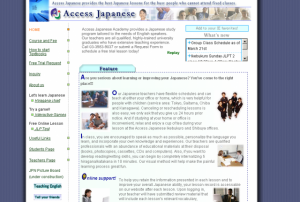 This is a Japanese language school's site. It has simple quizzes for hiragana, kanji, basic verbs, number dictation and so on.
You can try some quizzes using basic Japanese kana, kanji, verbs and numbers.
There is some information on living in Japan and where to search for jobs in Japan too.
There is a chart of the Japanese syllabary with audio.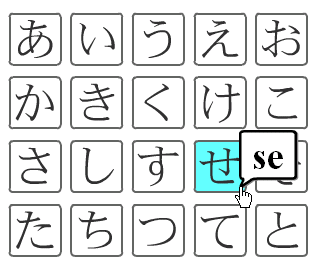 Please take a look at the Introduction article about Quizzes for Hiragana,Kanji,Verbs & Listening for information on the quiz-related content.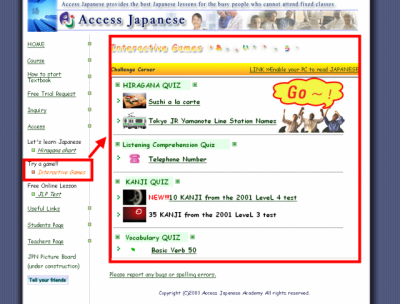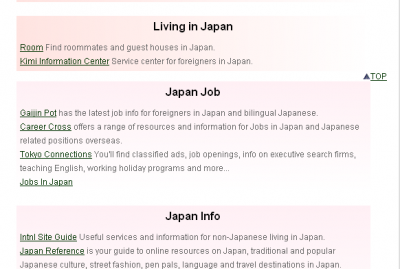 There is various information on Japan-related topics too.