Minna no Nihongo Renshuujoo
http://www.geocities.jp/jpfsydney06/index.html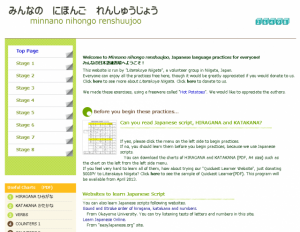 Here you can try quizzes based on elementary vocabulary and grammar.
You can practise vocabulary split into categories such as family, time, numbers, days of the week and so on.
You can practise elementary grammar and vocabulary through quizzes on topics such as the conjugation of Te-form verbs, sentence structure, expressions and particles.
---
How to...
---
Choose a quiz you want to try from the left-hand side of the screen.
---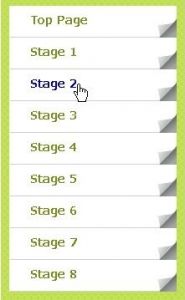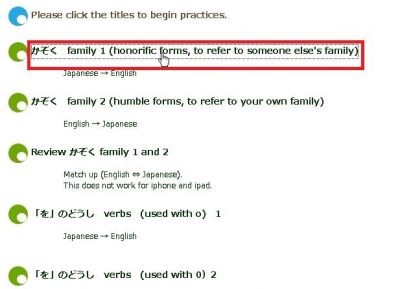 ---
There are all sorts of quizzes, looking at vocabulary, grammar, writing, expressions and more.
---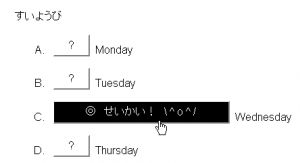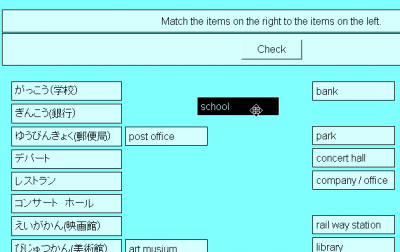 ---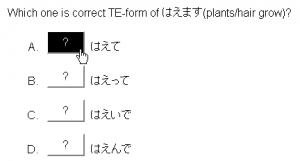 ---

Last update 2010.08.26
Search