This is a site where you can learn Japanese through hiragana, katakana, reading/writing kanji, simple phrases, grammar, and vocabulary.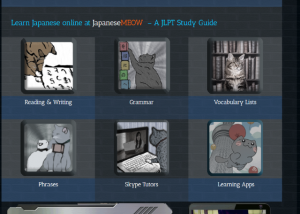 Learn Japanese notations.
Read explanations on grammar and see sample sentences.
In the vocabulary section, there are lists of N5-level verbs, adjectives, and nouns as well as usage and sample sentences.
There is a simple phrase section for each theme.
Explanations are in English.
Chrome is the recommended browser.
How to...
Here are the contents.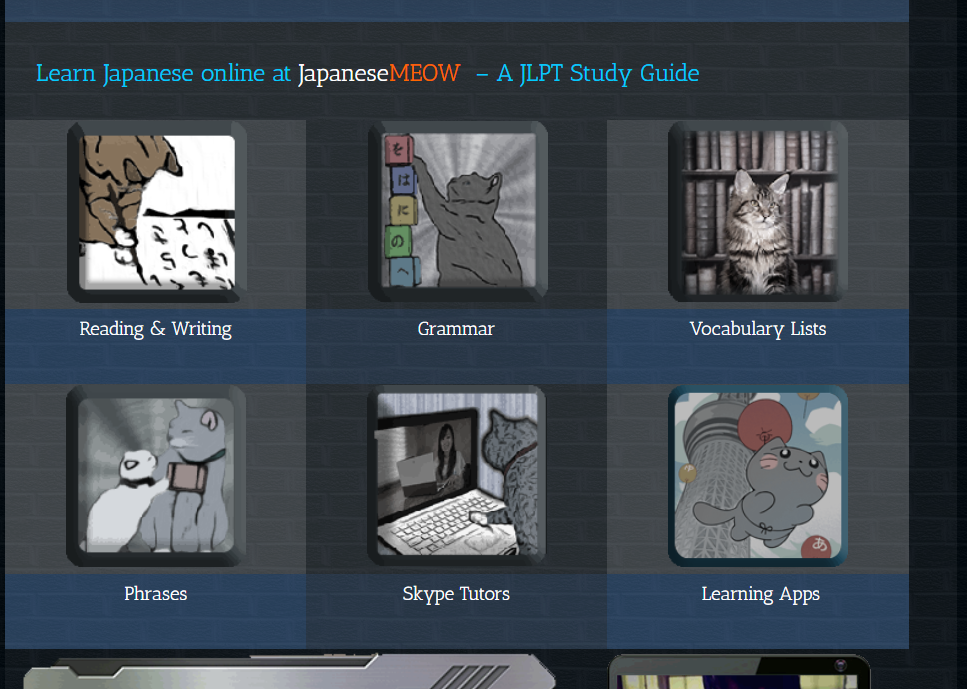 The full set of hiragana and katakana can be downloaded.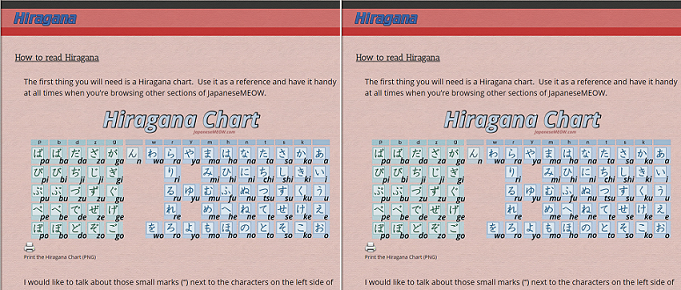 There is animated stroke order.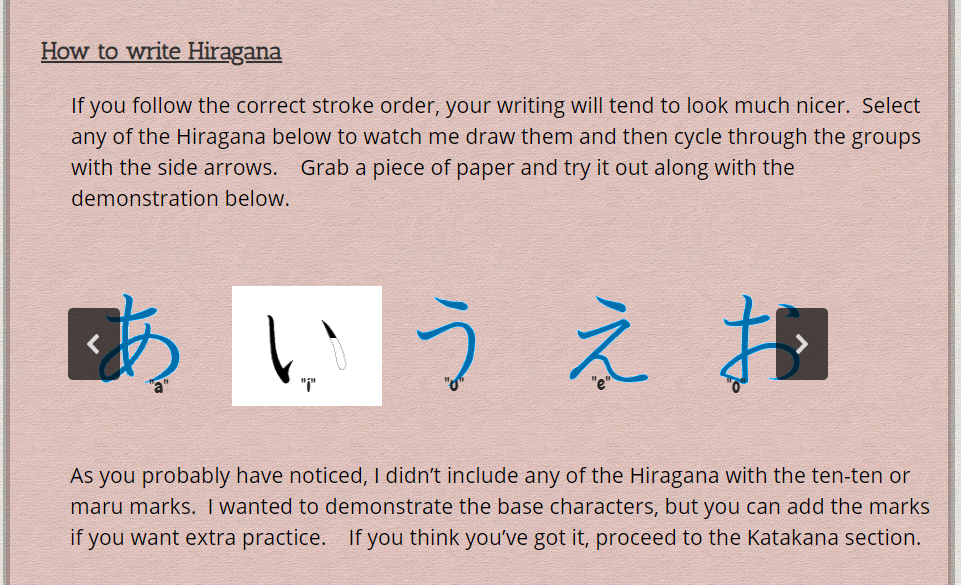 There are useful videos to help you organize, if you have trouble memorizing kana or get confused with notations that look similar. It takes more than 40 minutes to watch all of the videos but it is a continued story to help you move on.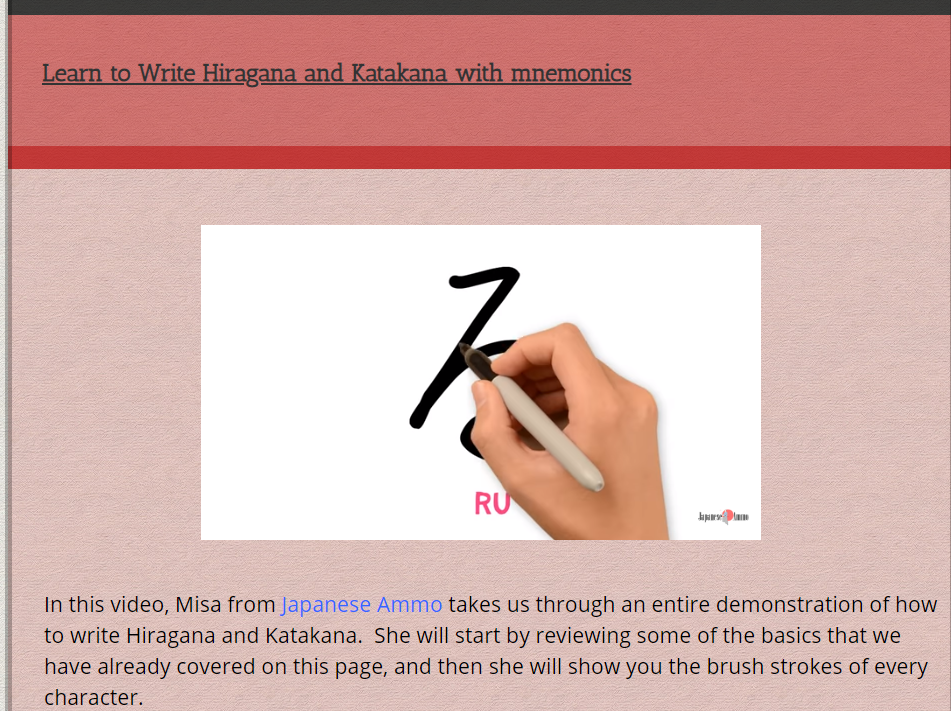 The contents are not for practice but apps are introduced.(Introduction article)
You can use the game function to practice, so check that out.

Grammar content.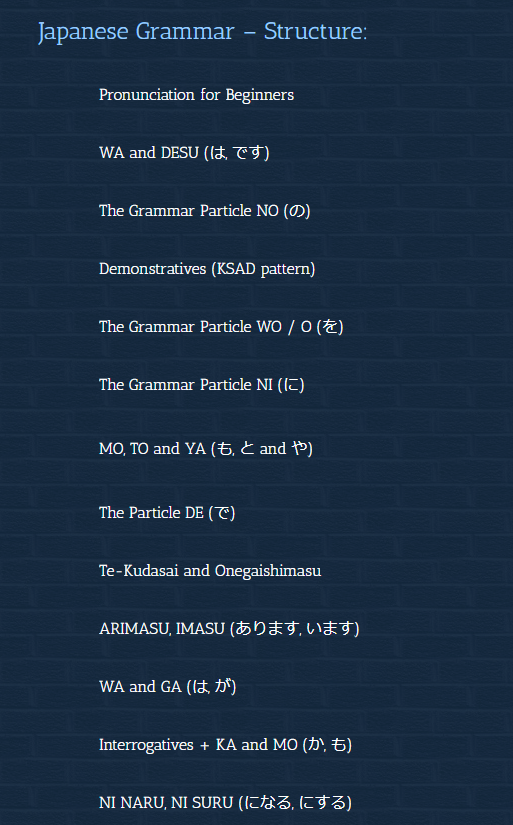 There are explanations and example sentences, along with audio files.

Vocabulary content.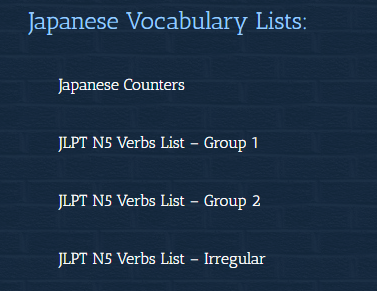 Being able to see the usage of verbs and adjectives makes it useful.

There is a section of simple phrases, too.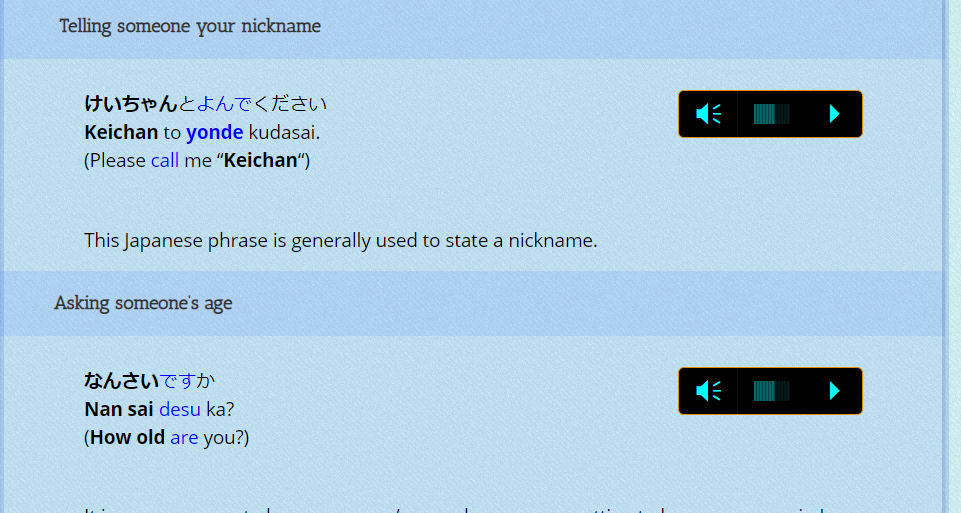 This site was recommended to us via the eな Information station.