What can you do?
You can enjoy modernized versions of Aesop's Fables, Grimm's Fairy Tales, old Japanese stories, and famous nursery rhymes.
All the contents are movies, so you can enjoy the famous stories and original fairy tales like an anime.
The app is aimed at native Japanese children, but thanks to the kana subtitles, you can practice reading and listening in Japanese.
You can watch a total of 10 nursery rhymes and fairy tales for free.
How to...
First, select 童謡 (Nursery Rhymes) or 童話 (fairy tales).
We selected 童話(fairy tales).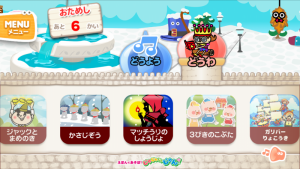 The screen is landscape mode only, and all contents are in Japanese only.
Select the story you want to read/hear.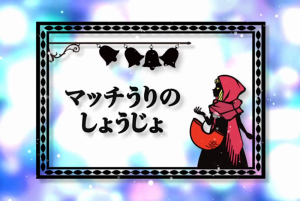 Subtitles for the story will appear.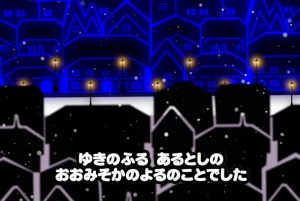 By tapping the screen again, you can pause, and a control menu will appear.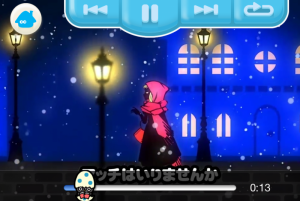 By tapping the "home" icon on the upper left of the screen, you can end the movie and return to the top screen of the app.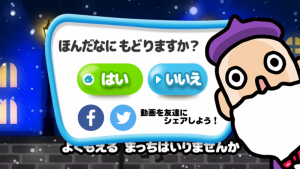 Nursery rhymes are the same. After selecting the song you want to hear, the animation with subtitles will start.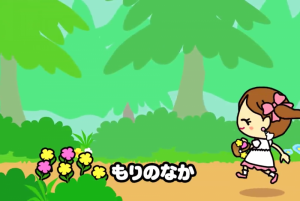 Viewing is free of charge, up to ten times. After that there is a charge.
Tap the menu on the top page for explanations such as how to use the site and paid unlimited viewing.