What can you do?
You can translate in 103 different languages.
You can translate by speaking, typing, handwriting, or taking a picture.
You can translate offline.
How to...
In the white space, after entering text, it will be translated. Outside of typing in text, you can also select to translate by handwriting, speaking, or taking a picture scan. (Select in the area marked 1)

Items you've translated appear as well. (The area marked 2)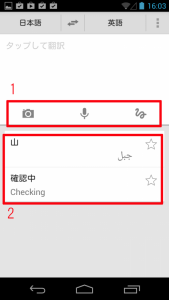 By tapping the speaker icon, you can also hear the pronunciation.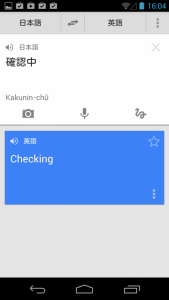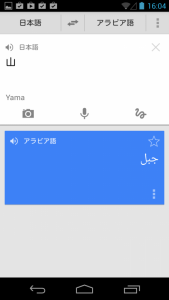 Select which language you want to translate from the top of the screen.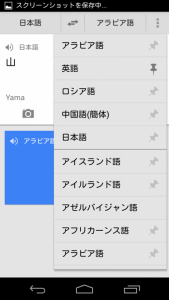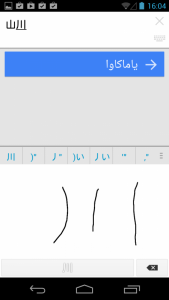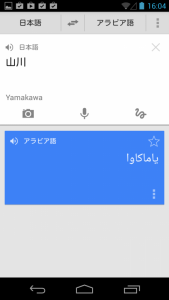 By taking a picture of text that you want to translate, after the text has been detected, highlight the area that you want to translate.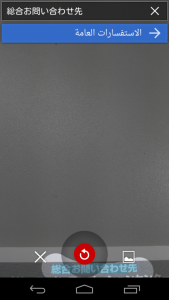 At the top of the screen, the scanned characters and their translation both appear.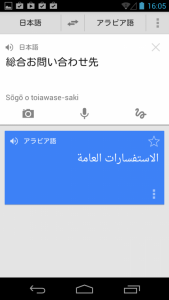 You can also search by voice.
Tap the microphone icon and then speak towards the handset.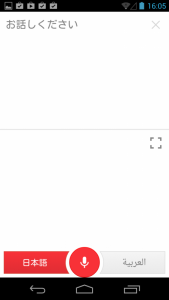 Camera scanning and offline translations are available on Android 2.3 and later.