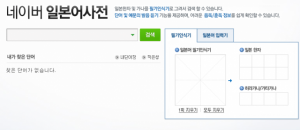 This is a site which has Japanese and Korean dictionary and translation functions.
If you don't know how to read a particular kanji, you can enter it in handwritten form to look up the reading and meaning.
Copy and paste a sentence to have it translated automatically.
Enter a URL address and you can have the whole site automatically displayed in Japanese or Korean.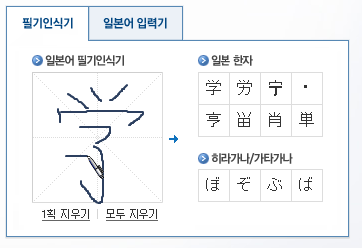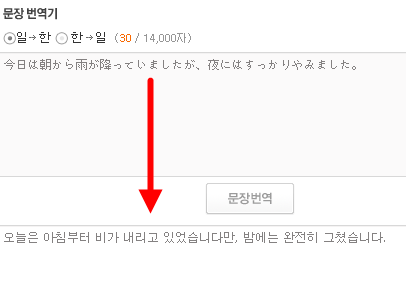 These contents are part of Naver.
Enter the site from the Naver top page like this: