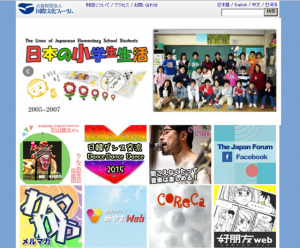 This is a site managed by The Japan Forum with the aim of promoting "learning and exchange in language and culture".
The page is available in Japanese, English, Chinese, and Korean.
There is a forum available on Facebook.
There are recommended contents for learners of Japanese available.
You can learn Japanese while seeing the daily lives of 7 Japanese high school students.
Real-life high school students are introduced through videos, photos and their own writing.
As well as lesson plans and a mini encyclopaedia, there are lists of vocabulary for learners of Japanese, and the Japanese writing has furigana attached.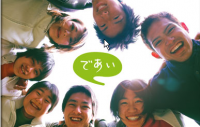 This is a collection of photos taken by Japanese high school students.
This section aims to convey to people of the same generation, both within and outside Japan, what kind of things Japanese high school students are interested in and how they live their lives.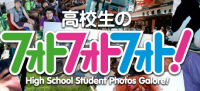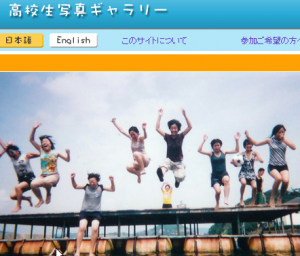 These are photo messages from Japanese elementary school students to everyone at elementary schools overseas studying Japanese.
You can find out about Japanese elementary schools and elementary school students in detail.
A day in the life of an elementary school pupil - from getting up in the morning to going to bed at night - is introduced in detail, action by action.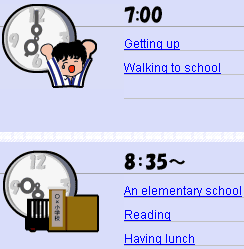 There are four main sections: 'my way your way', '1/365', 'Isn't This Awesome?' and 'Editor's Blog'.
'my way your way' picks up on some topics about modern Japan, particularly those of interest for junior high and high school students overseas, and introduces them from various angles. There are also articles including interviews with people related to those topics.
Japanese: http://www.tjf.or.jp/clicknippon/ja/

English: http://www.tjf.or.jp/clicknippon/en/

Chinese: http://www.tjf.or.jp/clicknippon/zh

Korean: http://www.tjf.or.jp/clicknippon/ko