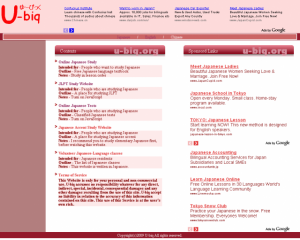 Lots of resources and information for students and teachers of Japanese. Includes plenty of practice tasks and tests.

You can study hiragana, katakana, elementary grammar and sentence patterns systematically.
You can assess your Japanese skills with tests for grammar, vocabulary, kanji, listening and reading comprehension (Introduction article).
For learners who reside in Japan there is information on Japanese classes in various regions.