Can-do
The app is offered in 8 languages:Portuguese, Filipino, Spanish, Vietnamese, English, Bengali, Thai, and easy Japanese.
It feels like playing a quiz game because the workbook questions come with sound effects.
The drawings are linked to functions that let you learn stroke order, as well as how to read the kanji and what it means.
You can listen to the audio for the kanji reading.
There's a recording function so you can listen to your own voice and the teachers voice over and over again.
You can learn the 440 basic kanji that Japanese elementary school children learn in grades 1, 2, and 3.
How to...
Top page.
Use the page sideways.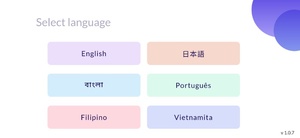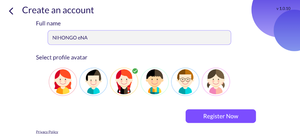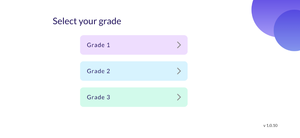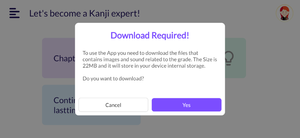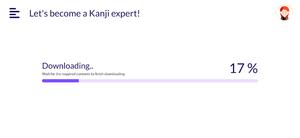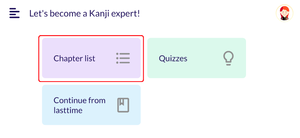 After you go through the exercises and make progress, you can take the quiz.
Tap Chapter List.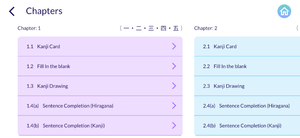 Each chapter has Kanji Cards, Fill in the Blanks (Hiragana), and other exercises.
(Each chapter is a little bit different.)
The kanji you learn in the chapter are shown on the upper right.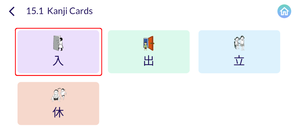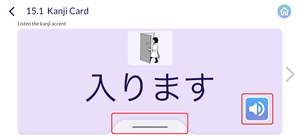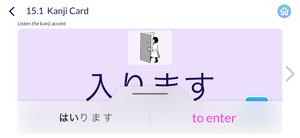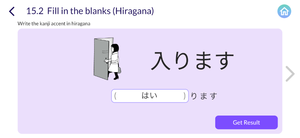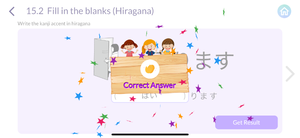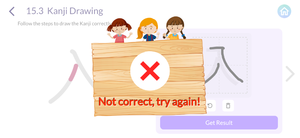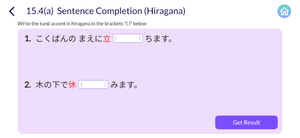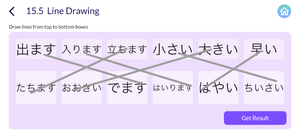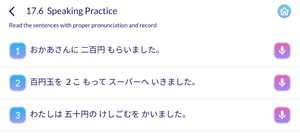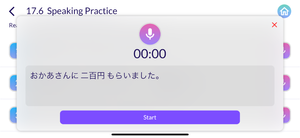 After you finish five or more problems in each exercise, you can go to the first screen and participate in a quiz.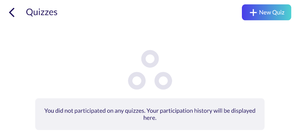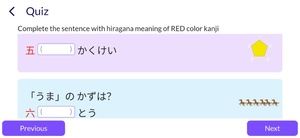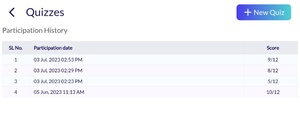 This app teaches basic kanji so if you're a beginner, it will help you when you start learning, and if you're at the intermediate or higher level, use it to test your kanji skills!
This app has an android version, too. (Introduction article)