What can you do?
You can practice writing by tracing over the hiragana and katakana.
Confirm the letter by listening to the sound of the kana.
How to...
The app is very easy to use.
Tap the hiragana or katakana you would like to practice from the list.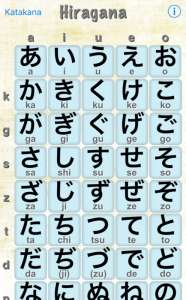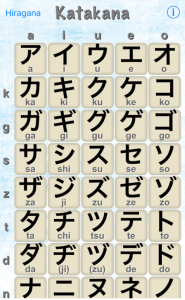 We tapped "あ"(a).
On the detail screen, while looking at the stroke order on the bottom right, trace the character in the middle of the screen to memorize it.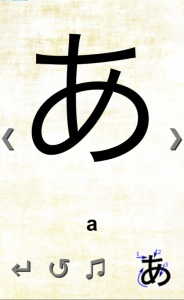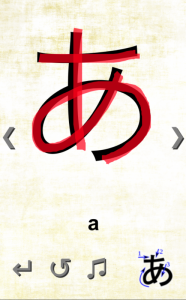 Tap the musical note icon to hear the sound.
The second icon from the left is the clear function.

Switch between hiragana and katakana from the top left-hand corner of the main screen.