When practicing kana or kanji, we gathered some sites that let you download the square practice sheets used in vocabulary notebooks.

We'll introduce not only sites for writing practice, but downloadable kana charts and essay papers!
This site is aimed at learners of kanji, offering kanji practice sheets by a calligraphy artist for download. Currently, there are sheets for Level 10 of the Kanji Test and of all the prefecture names of Japan.
From the list, please pick out the kanji you want to practice.
You can see videos and download a kanji practice notebook as well.
This site was introduced on the eな Information Station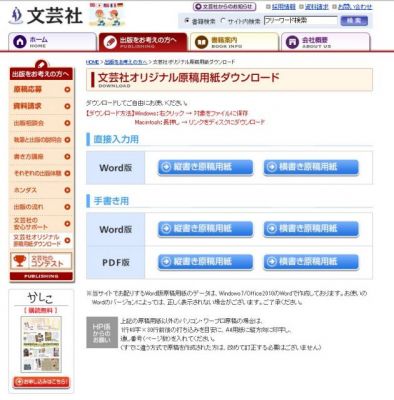 From the Bungeisha site, you can download original essay paper sheets.
They're useful for writing essays.
There are two styles, handwritten and direct typing available, and you can download them in Word or PDF formats.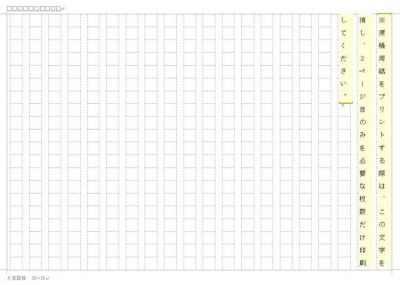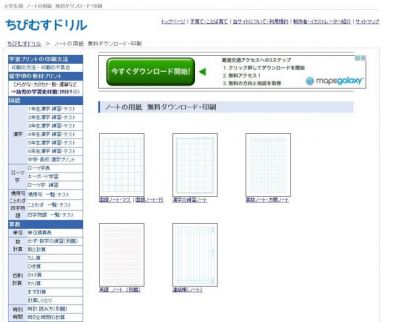 You can download a notebook for kanji practice.
If you click "漢字の練習ノート (Kanji Practice Notebooks)", there are sheets for practicing 50 to 200 characters.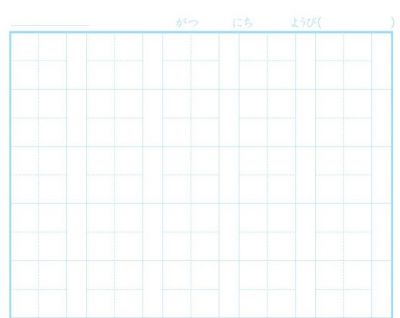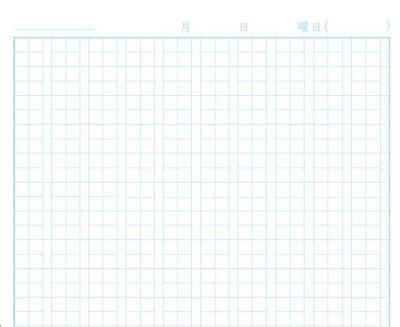 Other than kanji practice, there are downloadable maps of Japan and the world etc.
Choose from the menu on the left.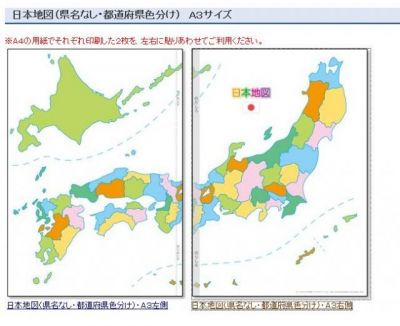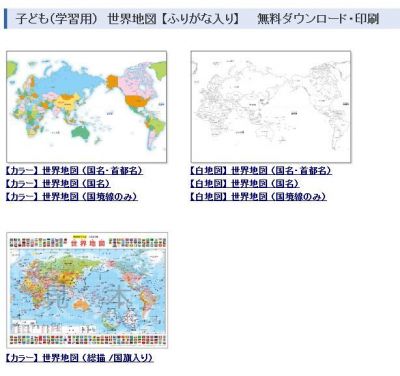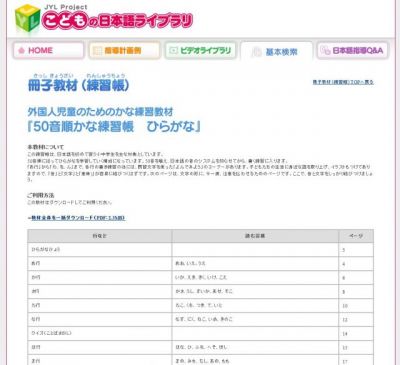 This site allows you to download the "Kana Practice for Foreign Children in phonetic order Practice Book".
You can study kana or general Japanese topics, such as vocabulary as well.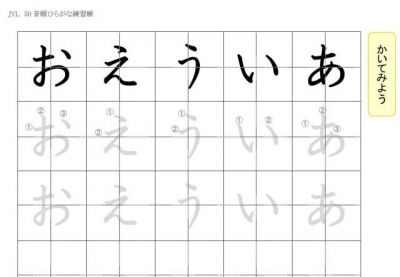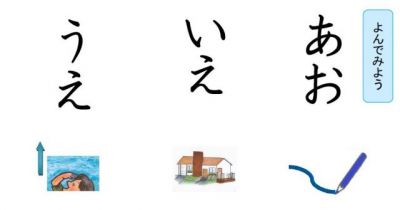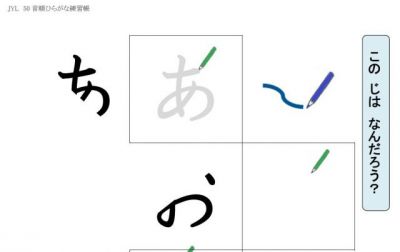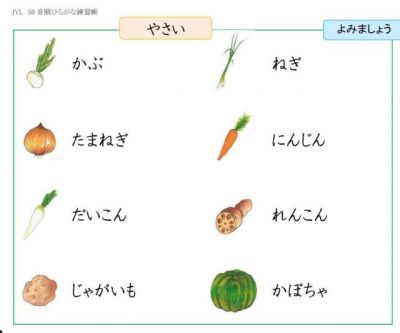 Lastly, we'll introduce a site that allows you to download a "kana" chart.
There are charts that include the stroke order or illustrations, ones that can be turned into magnets, and ones to use for tracing and more.
You can print them out and put them in your room, or use them in a variety of ways.
You don't have to go out and buy a notebook, so they are convenient for practicing!