If you're interested in Japan but find the Japanese sites too difficult because they're not multi-language compatible, here is a function and a website just for you.
Do you know that there's a useful Chrome browser app called Google Translate?
By adding this function through the Chrome Web Store, you can start translating right away, without changing pages.
When you're finished adding the app, an icon will appear on your tool bar.
Right click the icon and from options, select how you want the pop-up displayed.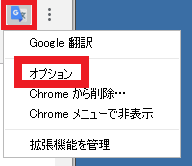 Here, we'll select "immediately display pop-up".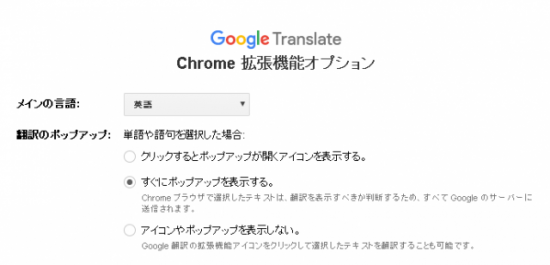 This function is very helpful when reading the site "Hirogaru, get more of Japanes and Japanese".(Introduction article)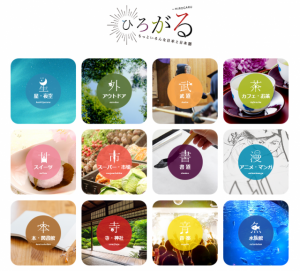 From the 12 topics offered, choose an article that you want to read and hover over words you don't understand to show the meaning.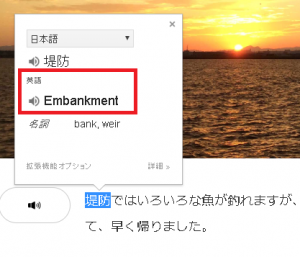 Of course English isn't the only compatible language. There are more than 100.
Changing your primary language on the Google Translate Extension Options screen will make things easier to understand.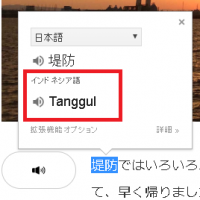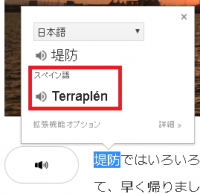 In addition to videos and images, "Hirogaru" has many articles written in easy Japanese.
There are contents that help you learn about different ways that Japanese people think and speak, as well as those that will teach you about the culture and cuisine.
Start by reading what interests you and feel Japan.
This will let even beginners in learning Japanese read smoothly through the articles.