There are surely a lot of people studying Japanese, who are effectively using YouTube.
Let us introduce some YouTube choices here at e! Kore, by topic.
Take advantage of your learning experience
We will introduce 3 YouTube channels, which learners of Japanese will explain what they have learned in an easy to understand manner.
'Arapon' (Explained in Arabic)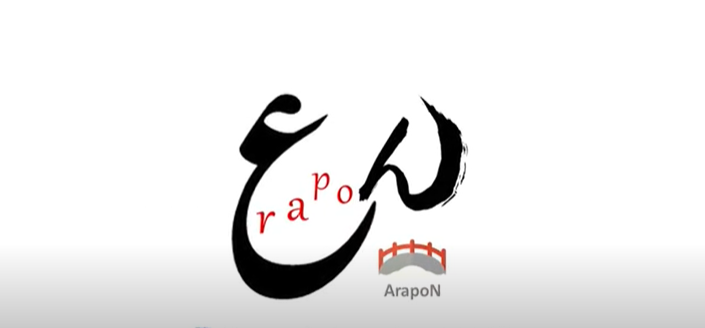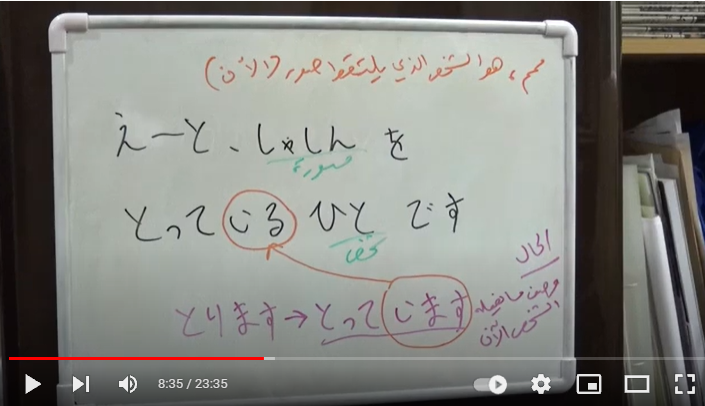 Basic sentence structure, word order, characters and more are explained in comparison with Arabic, in an easy way.
Japanese and Arabic are compared when explaining pronunciation, too.
'BUTASAGI'(Explained both in Japanese and in Spanish)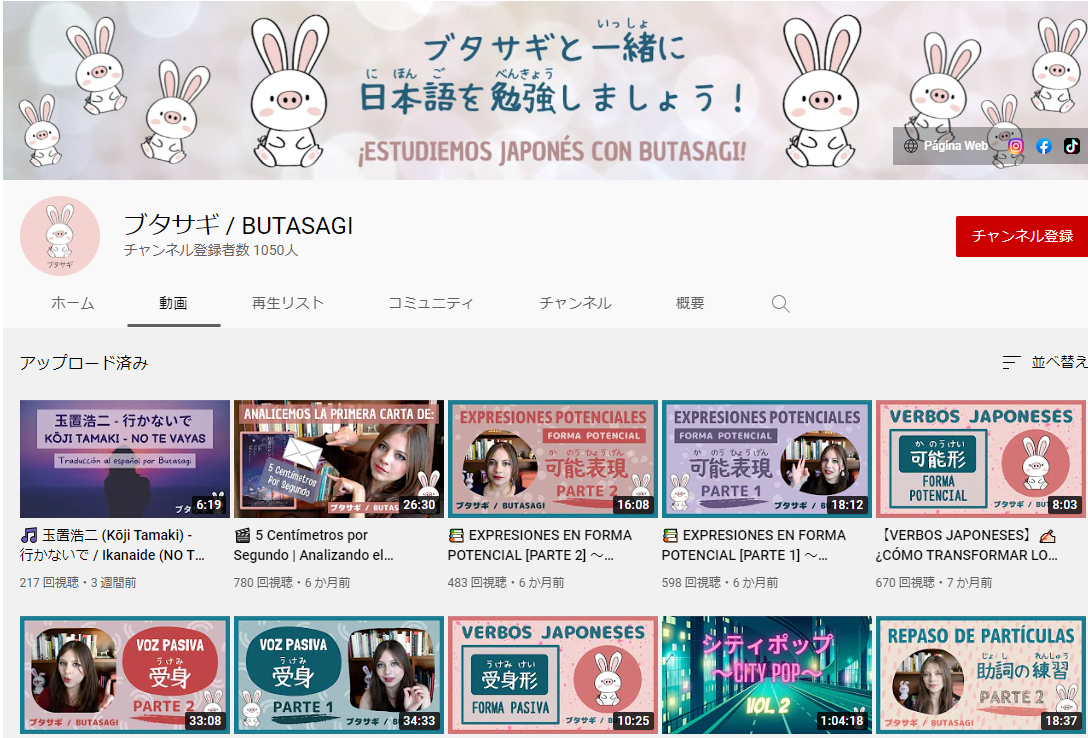 Here's another Japanese learning channel for Spanish speakers.
If you want to know how to use beginner-level verbs and learn particles, this site is for you.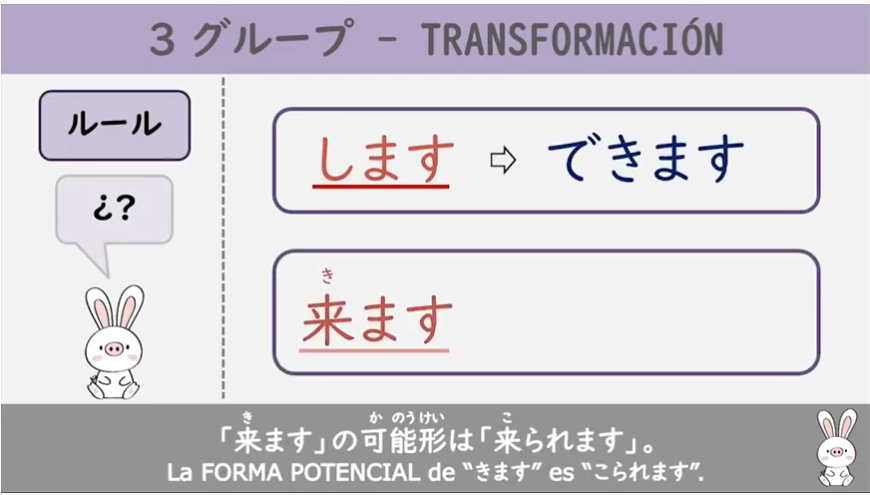 It's convenient because they show the video contents and duration before moving on to the next chapter, in minutes and seconds.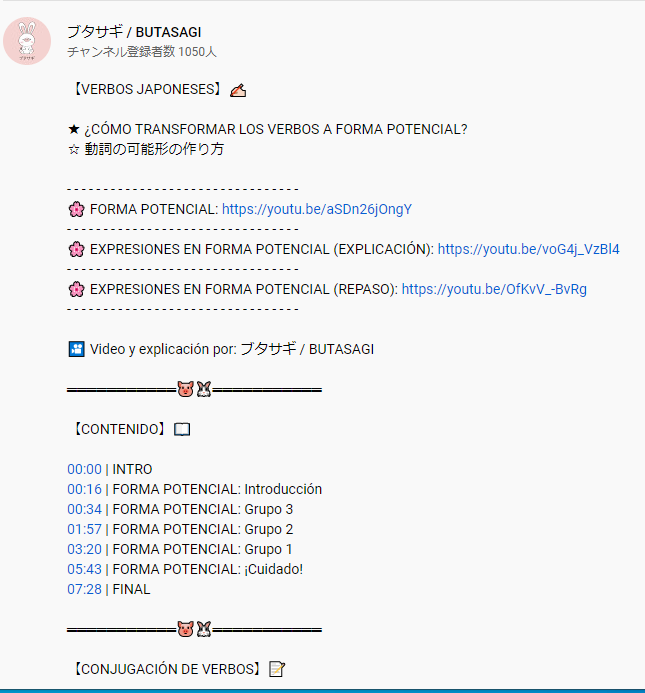 There are also videos with advice from the organizers on how to study, and more.
You can find quizzes under the community tab so be sure to give them a try.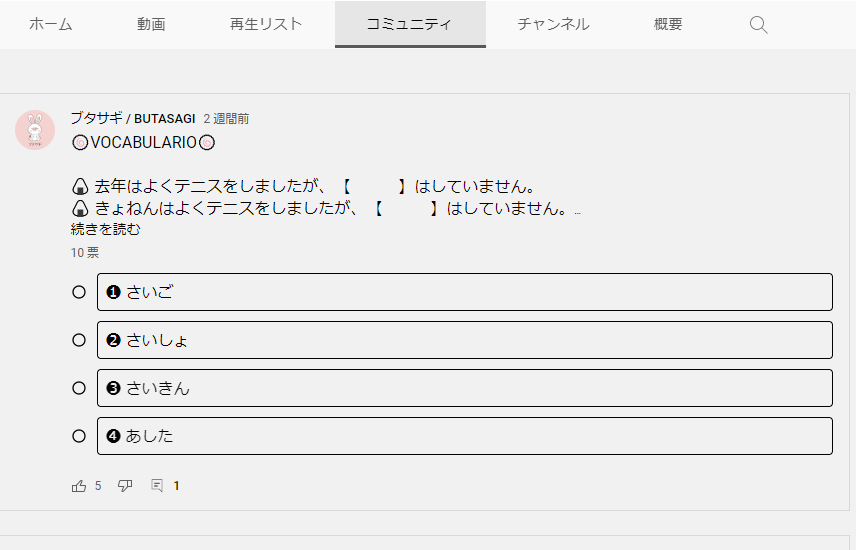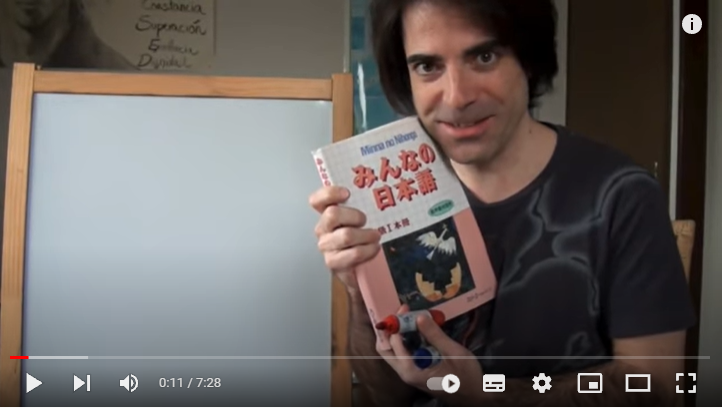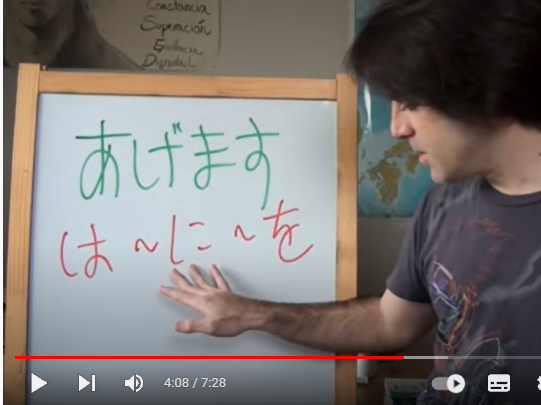 In the textbook 'Minna no Nihongo', Kira Sensei teaches grammar in Spanish.
Many of the sample sentences have been changed to fit real life situations that might be helpful for Spanish-speaking learners.
There are many more posts as well!
This is a listening and speaking practice site for Spanish speakers to listen to and repeat everyday conversations to fun, happy rhythms.
Click the 'Ver en YouTube' (View on YouTube) button to go to YouTube.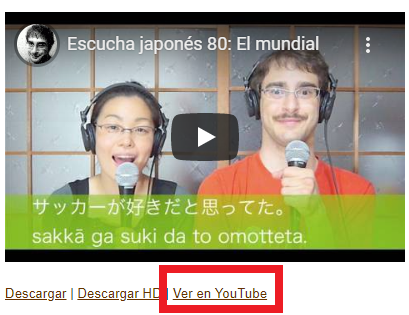 If you want to study grammar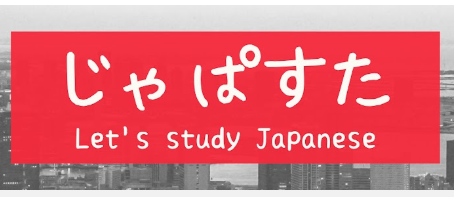 On this channel, you can learn Japanese in Japanese. The videos teach Japanese grammar, Japanese used in the workplace, and natural Japanese used in daily life. Enter 'きほんのにほんご '(basic Japanese) in the search window to see a list of videos about basic grammar.
It's easy to follow, with illustrations and easy to read slides.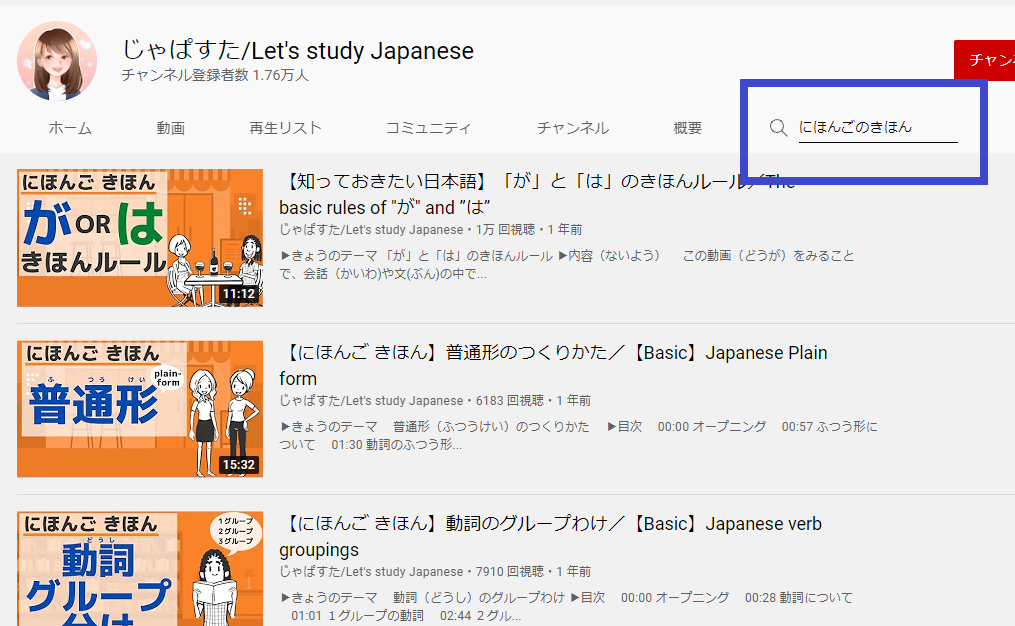 If you want to study conversation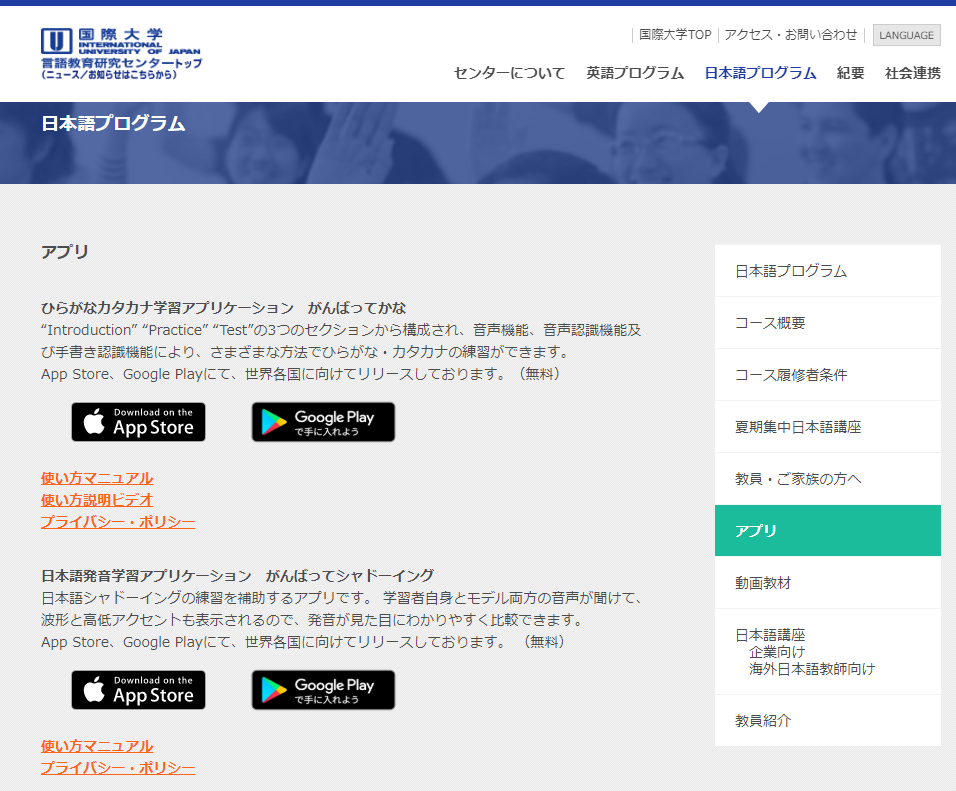 This is a language instruction video for beginners learning Japanese.
The story-style videos divided into 10 scenes let you learn conversational exchanges in an easy-to-understand manner.
Click '動画教材' (video materials) from the website menu to see a list of videos.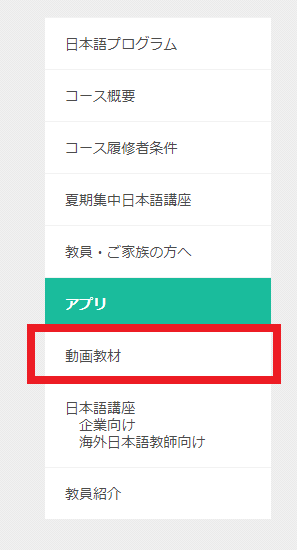 Click '見る' (watch) at the bottom left of the screen to go to YouTube.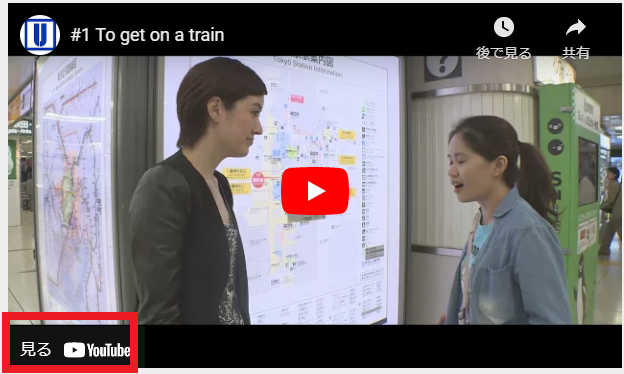 iOS App
It's an app that lets you learn with YouTube videos while quickly searching for the meanings of words.
Being able to add rubi using romaji, hiragana, or katakana is a great feature for learners who are not yet familiar with the Japanese language.
So what do you think?
There are many, many more wonderful YouTube channels about learning Japanese to choose from.
We hope you find a channel that best suits your personal needs.