You are going on a trip to Japan, but you don't speak a word of Japanese. You want to be able to speak enough Japanese to be able to go shopping.
You have been given a home-stay opportunity in Japan, but you are only just beginning your Japanese study now, so it's a bit late. For now, you just want to remember some convenient phrases you can use straight away.
You are going to be living in Japan, so you want to get to grips with the kind of conversations you'll probably need to have at the hospital, at the city hall and so on.
Your children will be going to school in Japan, so you want to have them learn the kinds of phrases and conversation topics necessary for school life.
You have found out suddenly that you'll be going to work in Japan, and want to know, as quickly as possible, the kind of conversations you'll be having in the office.
In this article we'd like to introduce some websites where you can learn some 'survival Japanese' - perfect for anyone who finds themselves in one of the scenarios above!
Here you can learn useful Japanese for various situations you might encounter on a trip, with scenes such as 'At a Restaurant', 'Shopping', 'Hotel' and 'Currency'.
Audio, English translations and romaji are all included, meaning you needn't be able to read Japanese characters to use the website.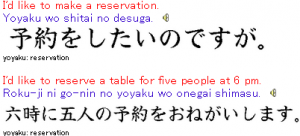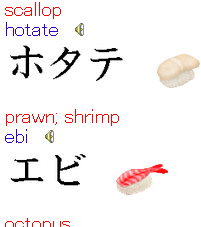 There are 2 main categories here, 'Sightseeing trip' and 'Homestay', and you can learn useful Japanese for situations encountered in both. There are a moderate number of conversations, expressions and vocabulary/grammar items (not TOO many), so you can efficiently study some survival Japanese. Audio is included, and all Japanese text is written in romaji.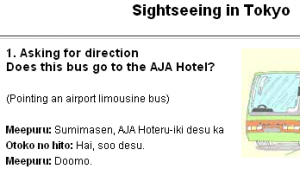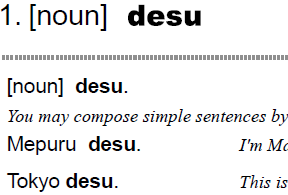 Survival Japanese is part of Online Japanese - AJALT (Introduction article).
This is a website for foreigners living in Japan to practise daily Japanese conversation and written characters.
You can watch conversation videos for three different situations: 'At the City Hall', 'At the Hospital' and 'At School'.
Aside from spoken Japanese, you can learn about hiragana, katakana and how to write a CV in Japanese.
There is language support for Portuguese, Spanish, English, Chinese, and Japanese.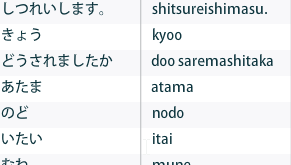 This is a site for children from foreign countries who are attending Japanese elementary and junior high schools to learn some terms used in school, and practise some conversations they will likely encounter.
You can also learn about school rules and events, and the kind of communication that goes on between parents/guardians of students and the school.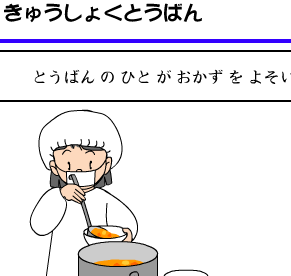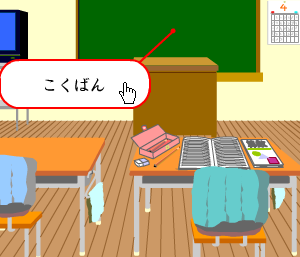 Other convenient websites
Aside from conversation, you can get find out some other useful information before you leave for Japan on the following sites.
Here you can gather all kinds of information on Japanese culture, sightseeing, society, history, nature and fashion.
Here you can find out about the life of Japanese high school students, as well as what the typical student looks like. There are lots of photos showing scenes of daily life and school events too.