Opportunities to travel have decreased in Japan and abroad.
Wouldn't you like to at least 'get the feel' of traveling?
We've collected some information that you'll find useful when traveling in and around Japan.


Sites for learning Japanese for travel.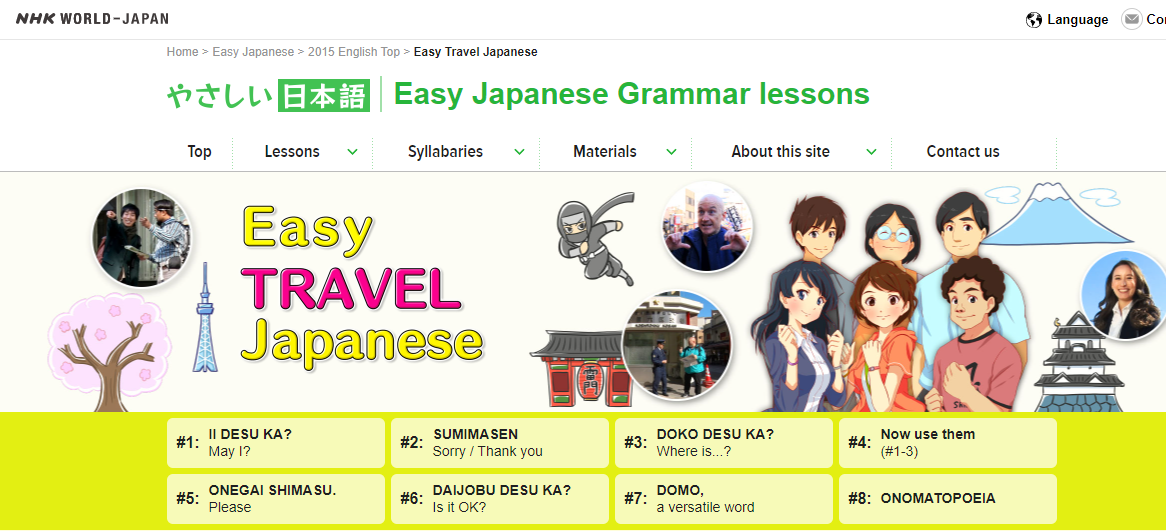 This is a website that was designed to go with an NHK World JAPAN radio program (supervised by the Japan Foundation)
Here you can enjoy learning phrases and grammar while watching anime and videos that will help you when you travel around Japan.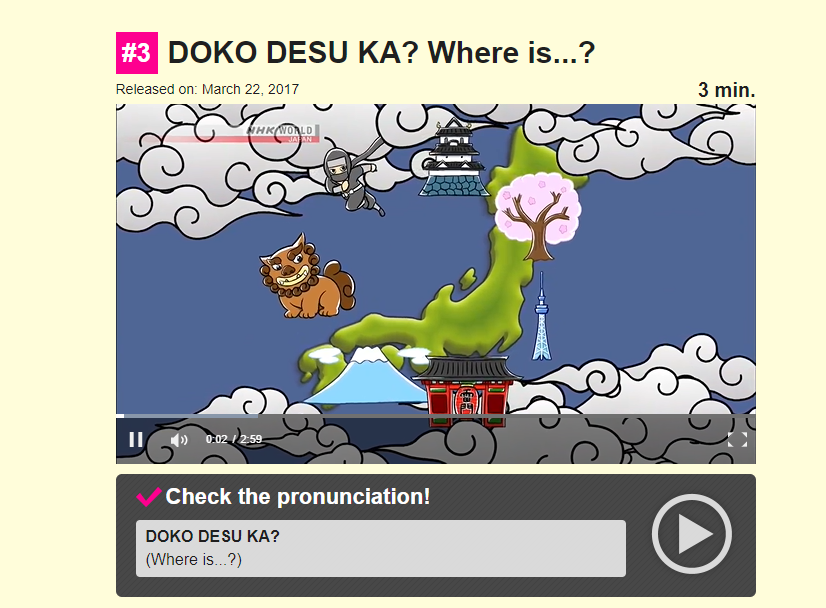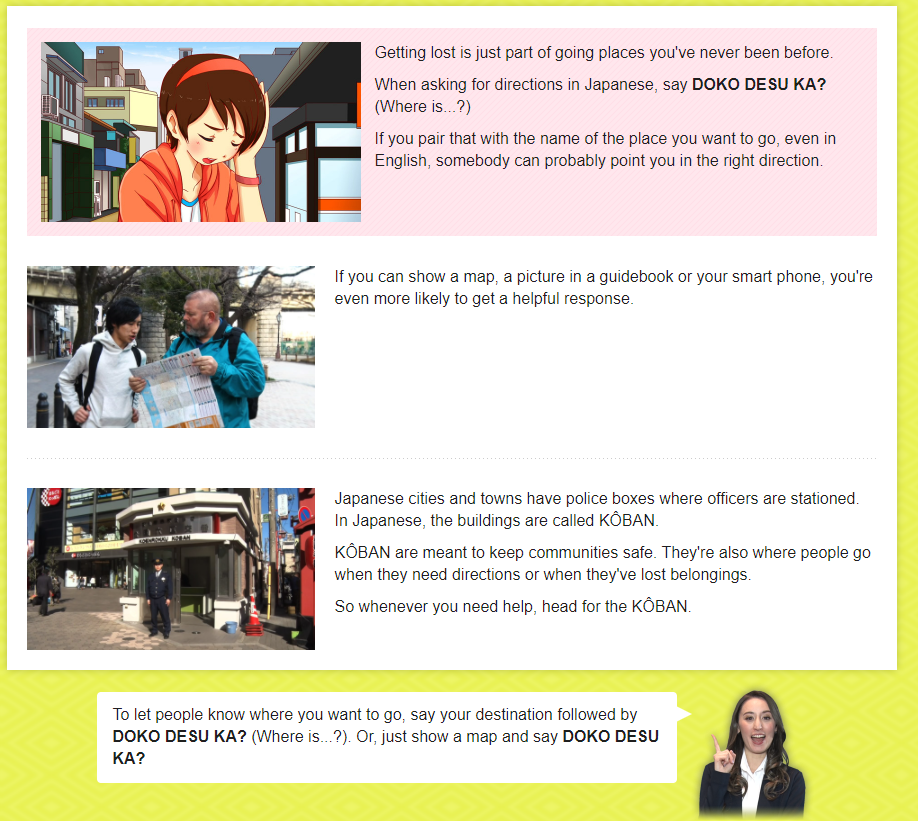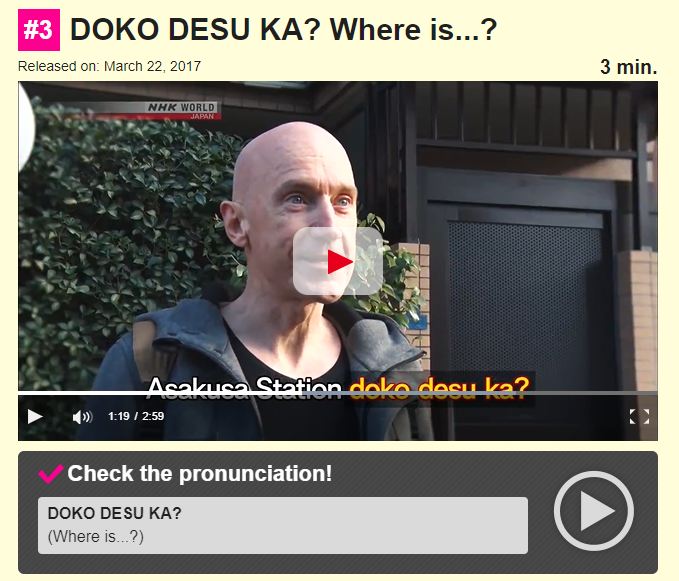 Learn useful Japanese for travelers through educational videos.
Find simple phrases that you won't shy away from, even if you've never studied Japanese before.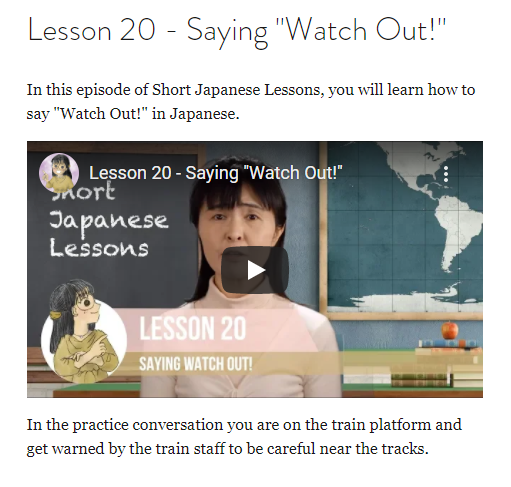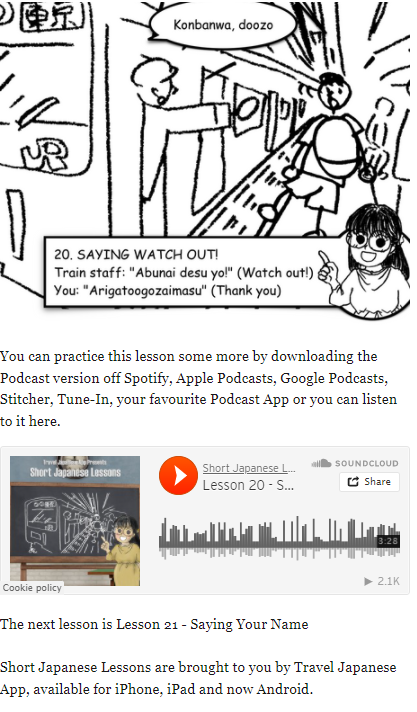 This is a voice translation app for while you're traveling.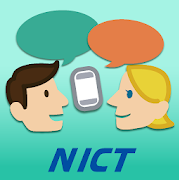 Speak into the microphone and let it translate into a different language.
It's a free app that supports 31 languages.
Wouldn't it be a relief to have this app's voice translation when in trouble?
This app has an iOS version, too.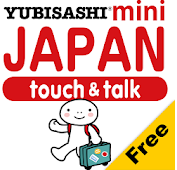 This is convenient for travelers and people who have just moved to Japan to use when the situation calls for it. Knowing that the voice can help to convey your intentions in an emergency is consoling.
You can also use the voice search function to search for phrases.
This app has an iOS version, too.
Find information on Japanese culture and travel on this site.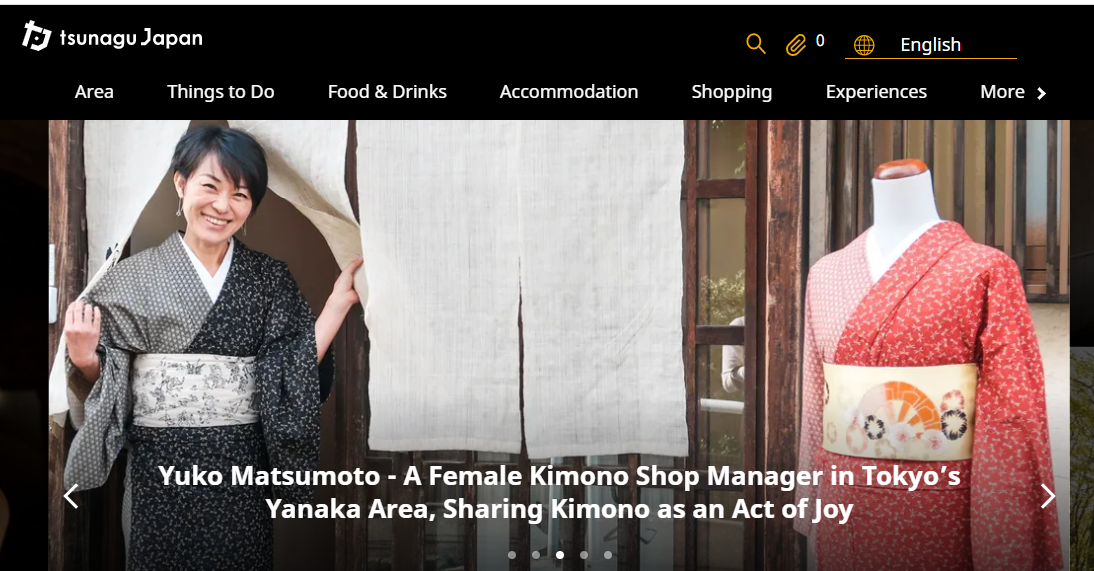 It is full of beautiful photos and information, so even if you're not able to travel now, use the site to take yourself off on a virtual trip.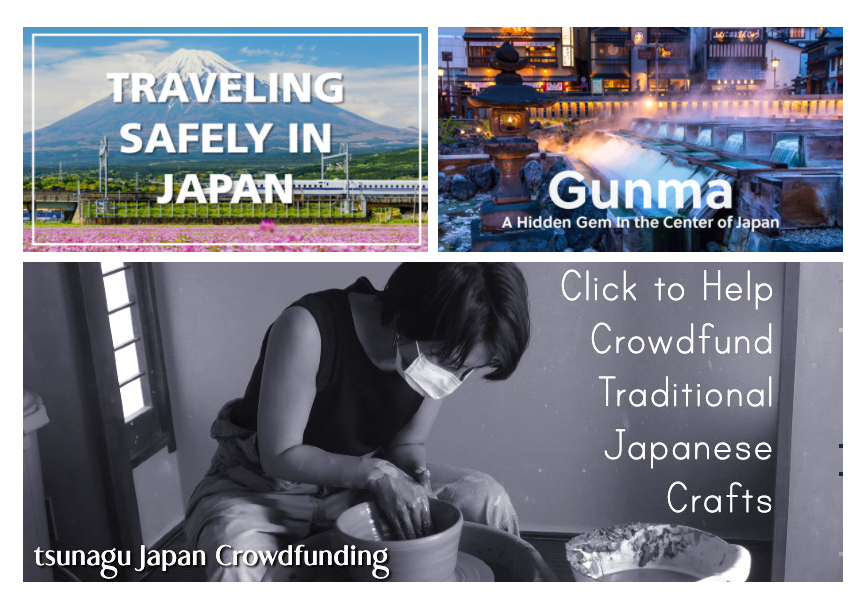 Seven languages(Chinese Chinese, Simplified Chinese, Thai, Vietnamese, Korean, Indonesian, English) are supported.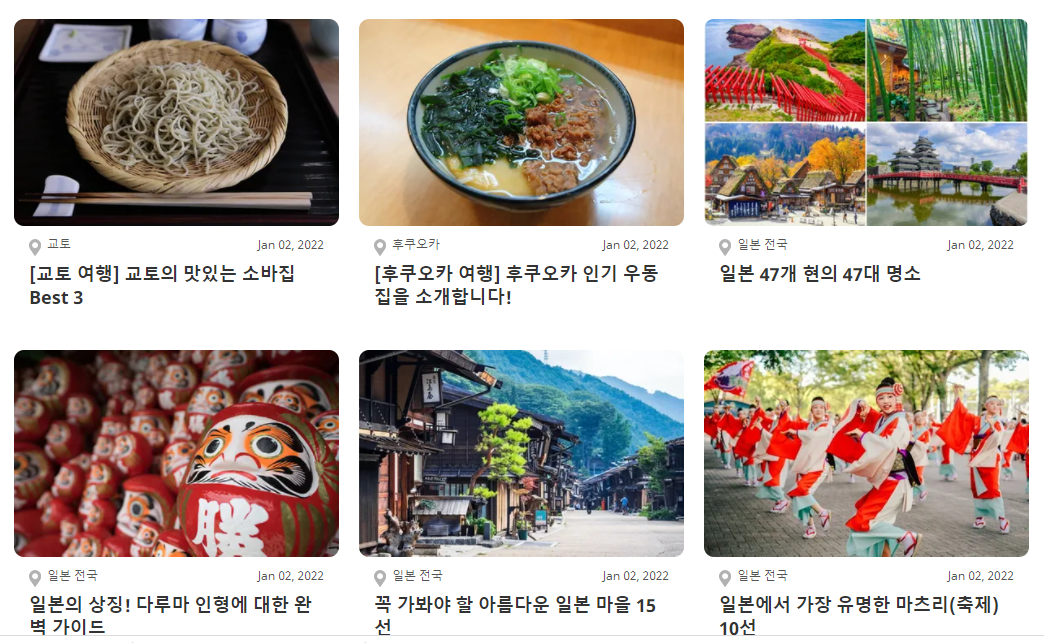 Learn the dialect to make your trip more fun.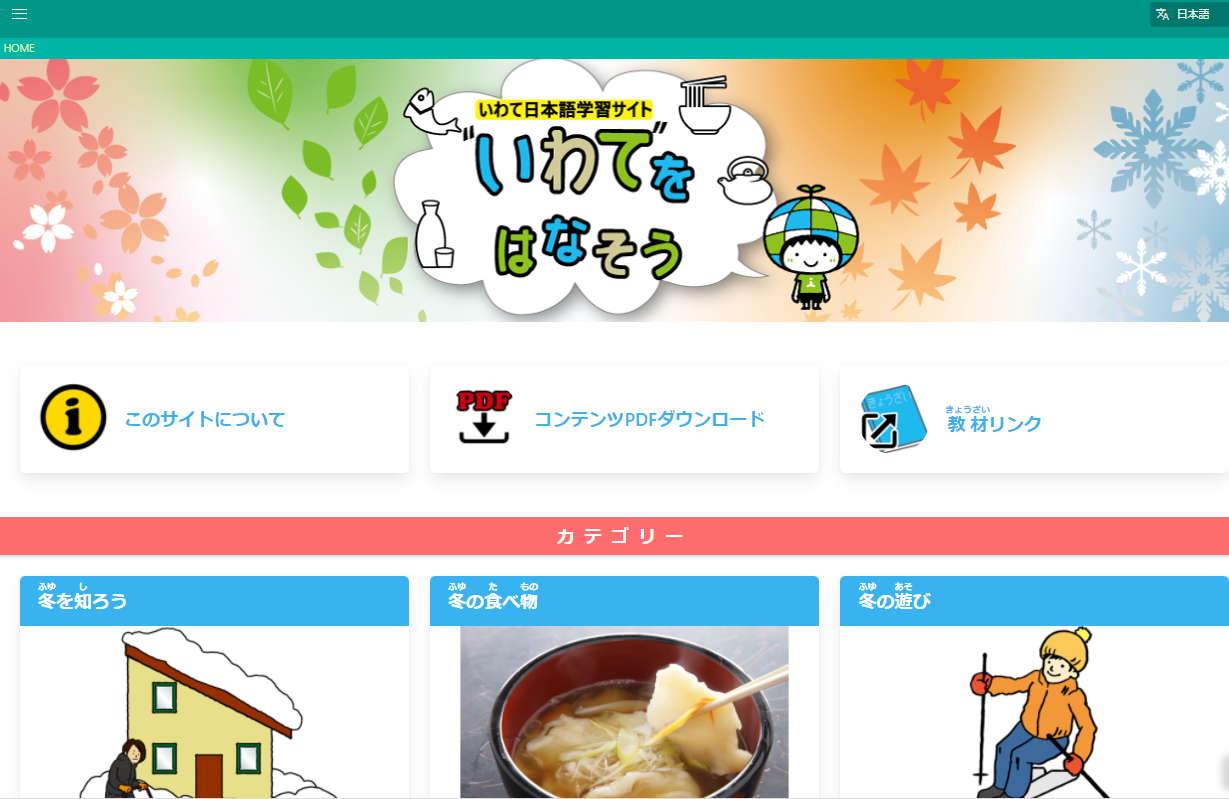 Do you know Iwate Prefecture, in the Tohoku region of Japan?
With information about winter, food, and things to be careful of in Iwate, which is located in the north, this site is helpful for residents as well as travelers.
The content can be downloaded in PDF format.